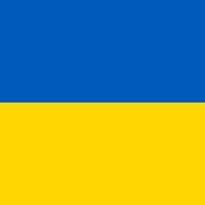 Solidarity with Ukraine
Our association voices firm opposition to the armed invasion of independent Ukraine by Russia, Belarus.
We express our support and solidarity with our Ukrainian friends from Lviv and Zhovkva, the staff of the local museums, conservators of historical monuments, who in these days, are protecting cultural resources and historical relics from the effects of any possible bombing and looting.
We are with Ukraine!!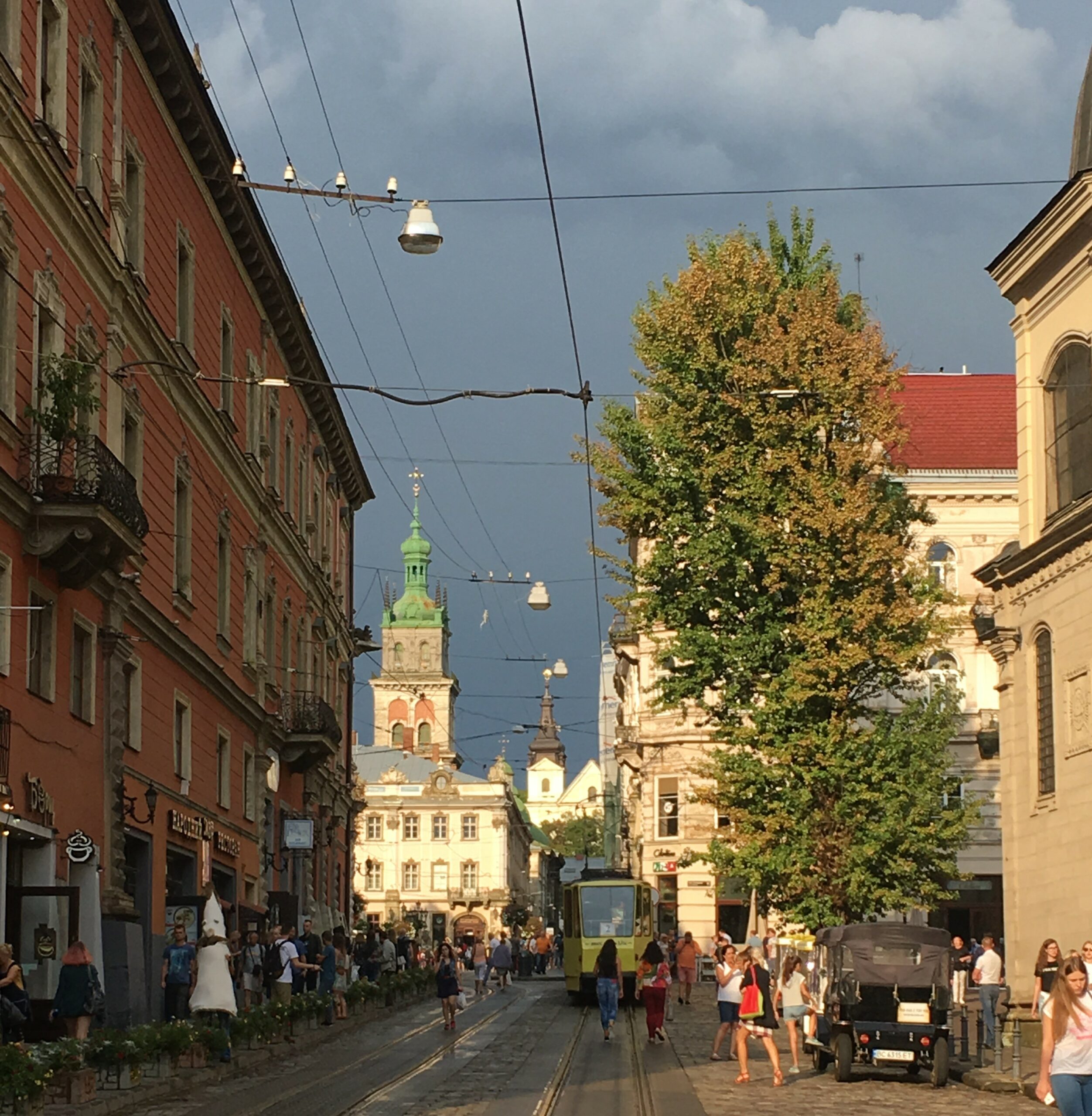 CHRONICLE OF THE ASSOCIATION'S ACTIVITIES (updated).
March 2-8. The Associaion establishes contacts with Ukrainian conservators who protect Lviv monuments and collections. With the participation of the Association's supporters we identify needs and recognize the Polish market in terms of refractory materials. We buy the first pilot batch of appropriate materials and successfully transfer it across the border.
March 7-29. The Association carries out a commission from the POLONIKA The National Institute of Polish Cultural Heritage Abroad.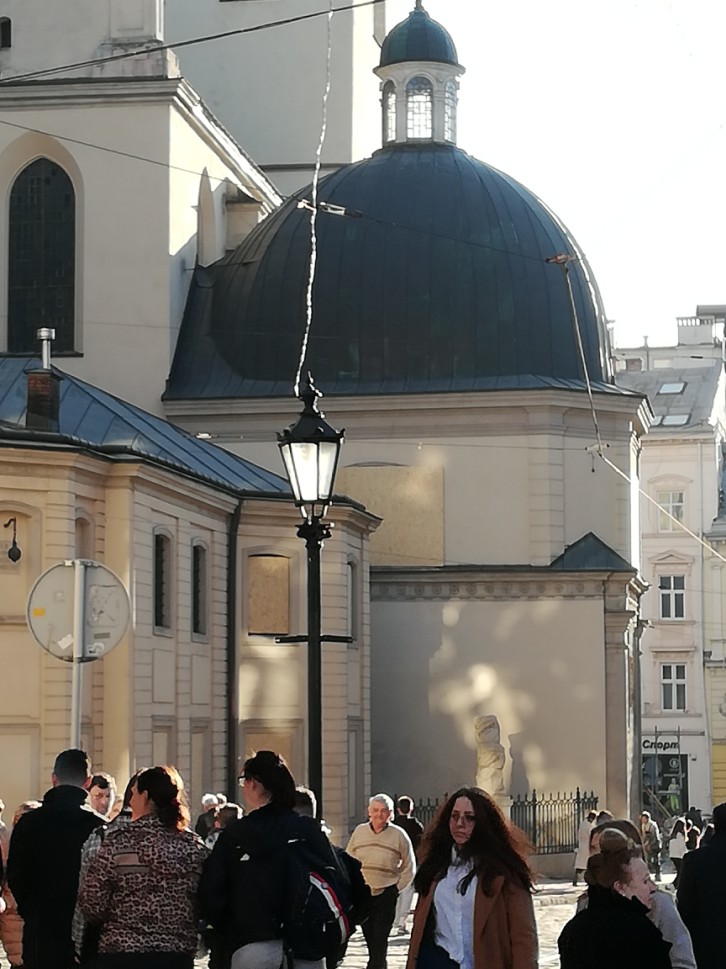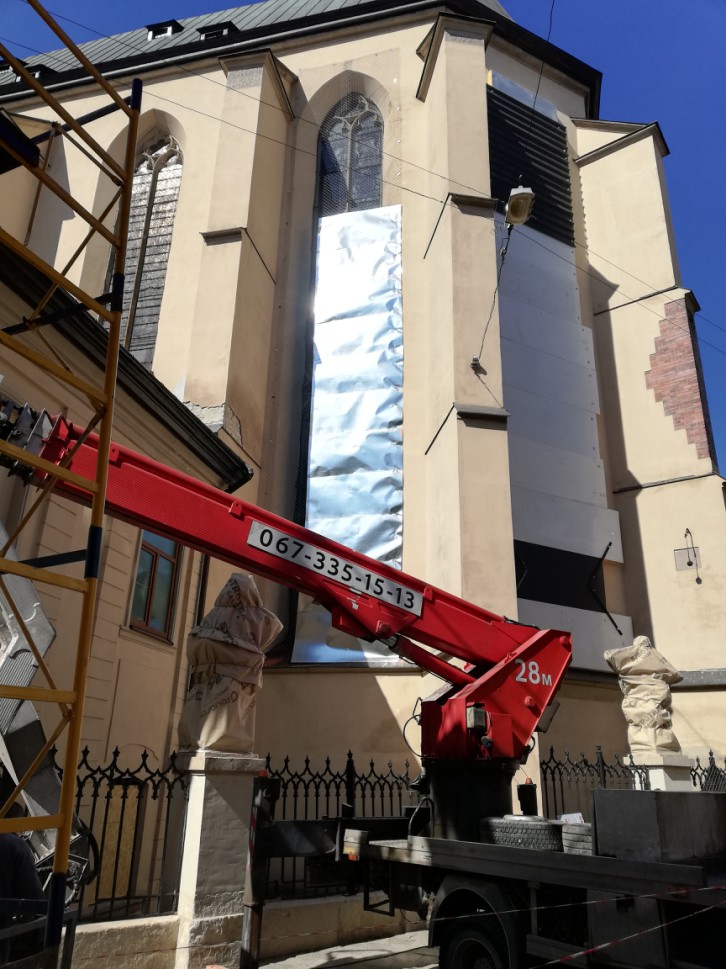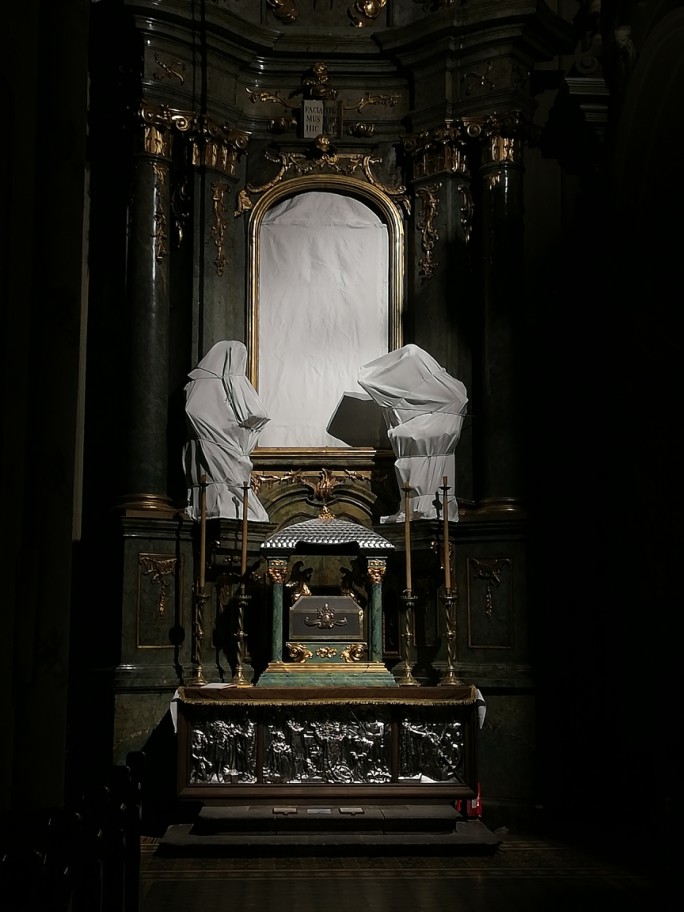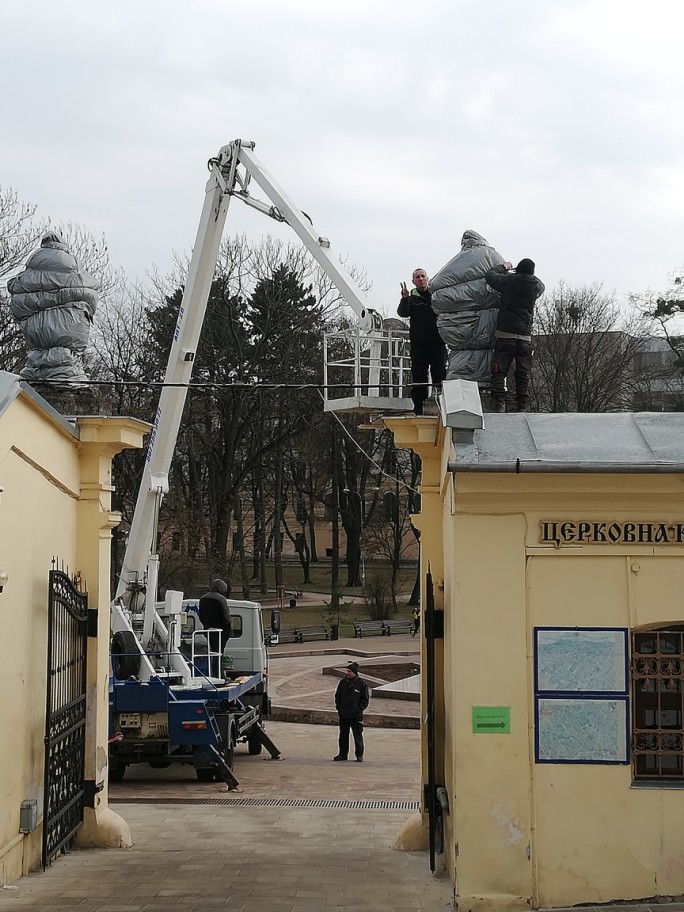 The received grant was allocated for 2 purposes:
Purchases, made in Poland by the "Warsaw" team, of materials necessary to perform the task.
In situ protection works carried out by the contracted "Lviv" conservation team.
Under the contract, the following facilities and their equipment were secured:
The Archcathedral Basilica of the Assumption of the Blessed Virgin Mary
The Armenian Cathedral of the Assumption of Mary
St. George's Cathedral
Saint John Chrysostom Church (former Franciscan order church)
April 5-15. The Association, together with its supporters, collects and organizes transport of food and medicines for inhabitants of Zhovkva and refugees staying there. The same transport delivers conservation materials for archival preservation, intended for the Museum of Volyn Icon in Lutsk and for the Central State Historical Archives of Ukraine, City of Lviv. Some of materials were entrusted to the Association by the London Metropolitan Archives conservation team.